Also, see WordPress Tips 2009.
Accessibility Checker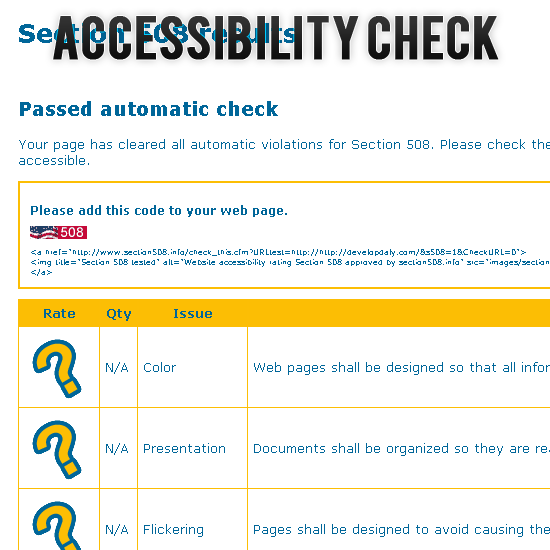 Make sure your page validates for handicapped users and increase your site usability while ensuring the use of standard SEO practices.
Backlink Analyzer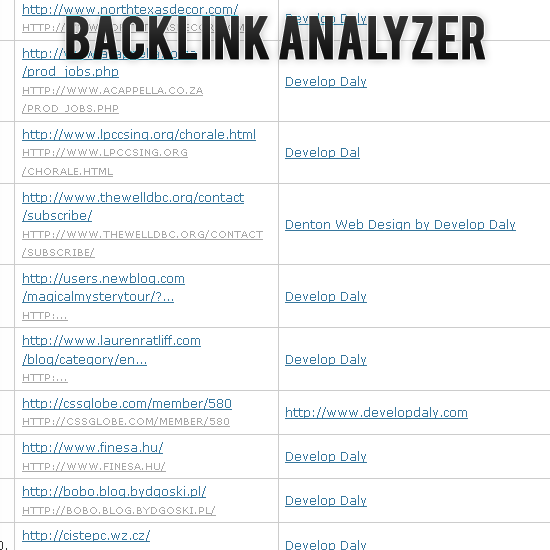 Wondering what your inbound links' anchor text is?
Check Server Headers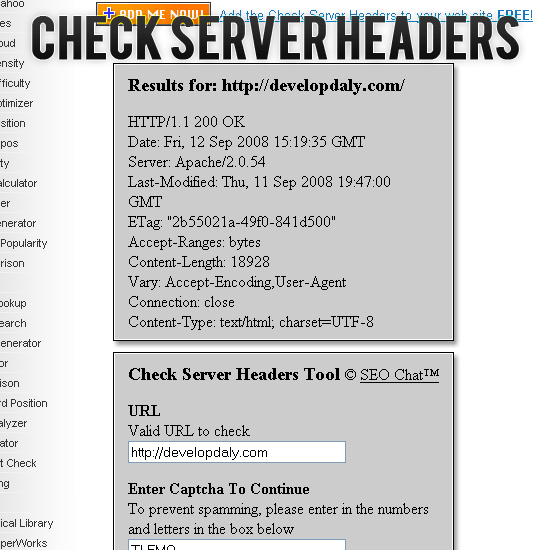 Make sure your pages are returning the correct headers (i.e. 200, 301, 302, 404, etc.)
Code to Text Ratio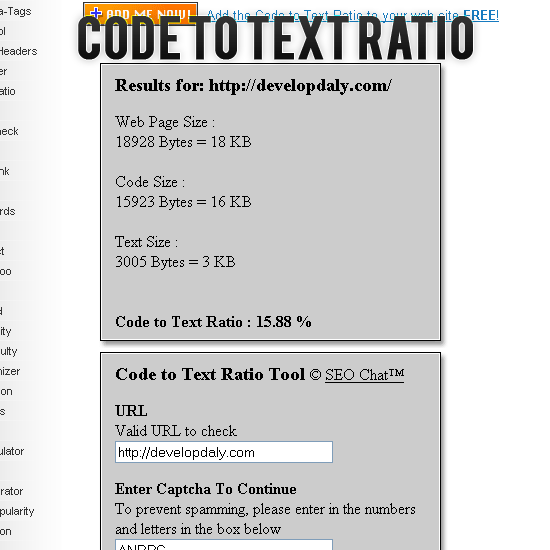 The higher your code to text ratio the better your site may look to some search engines.
Crawl Test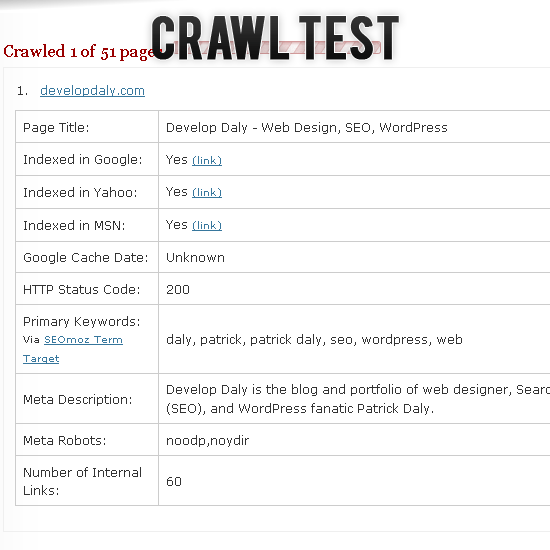 Are your pages getting crawled? Make sure!
Disable Personalized Search Plugin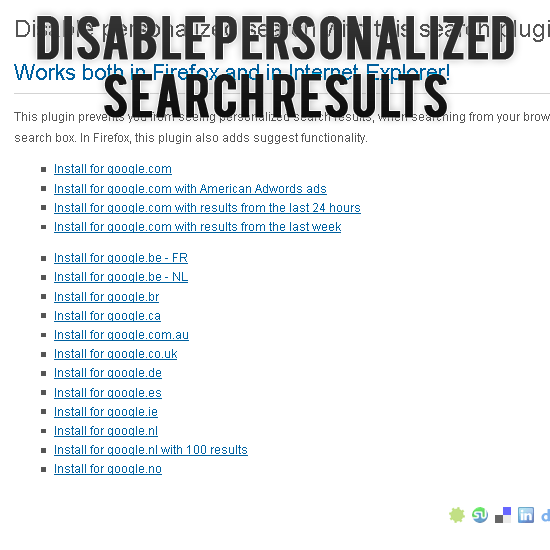 Google personalizes search results so when you're doing your keyword research your results will vary on several factors. Eliminate those factors with this script.
Duplicate Content Check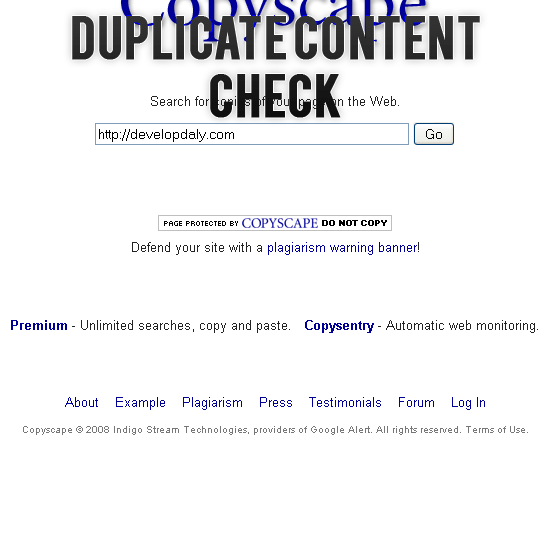 Is your content being ripped off on other sites?
HTML Validation
Your site is always better off if your pages are validating for correct HTML markup.
Keyword Extraction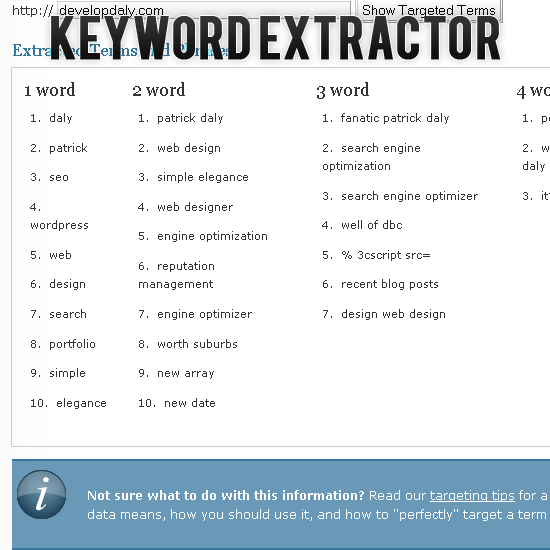 Find out what your page is really
about with this extensive tool.
Link Check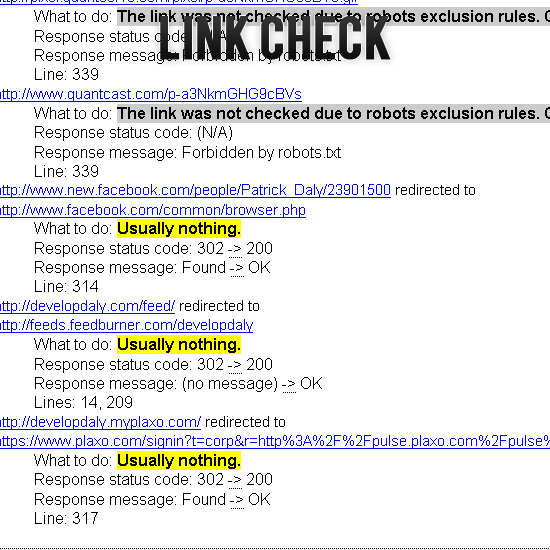 Broken links are dumb. Find 'em.
Page Size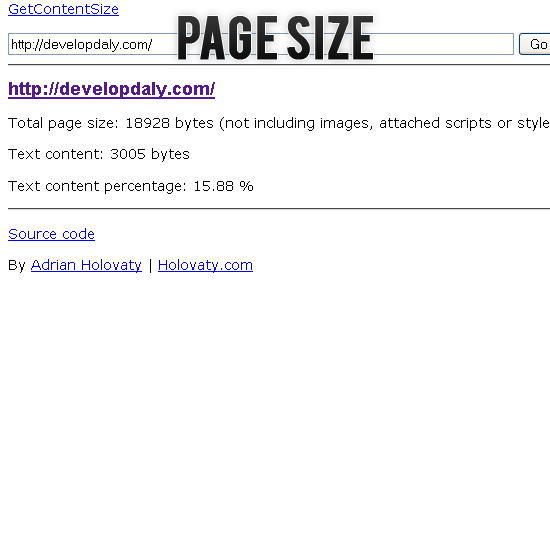 Is your page too big for spiders to index? Find out the size.
Rank Chcker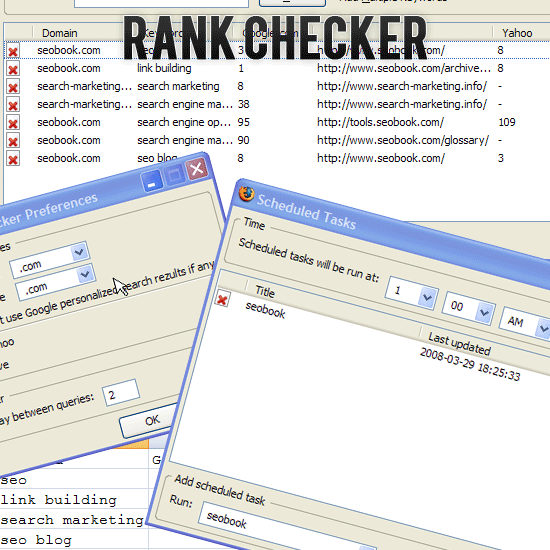 Get the rank of your chosen keywords accross multiple search engines.
Redirect Checker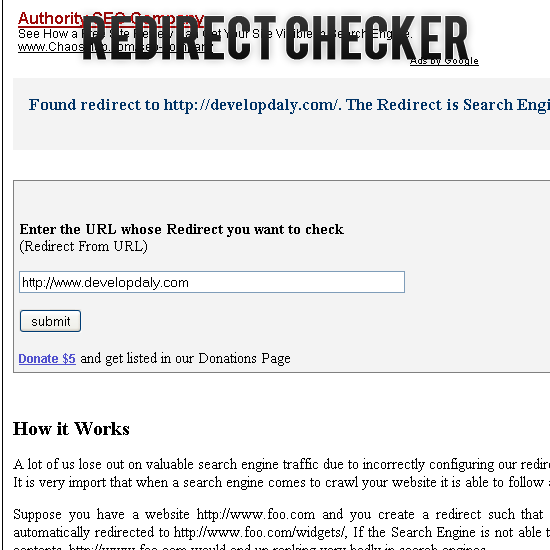 Are your pages redirecting correctly?
Robots.txt Syntax Checking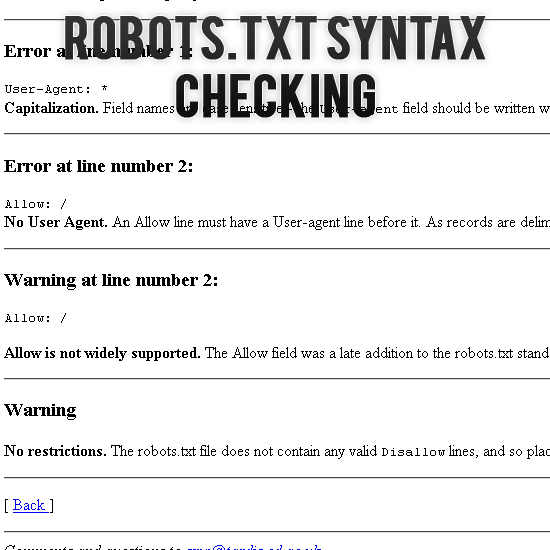 Robots.txt files are extremely important to directing the flow of bots – don't screw it up!
RSS Validator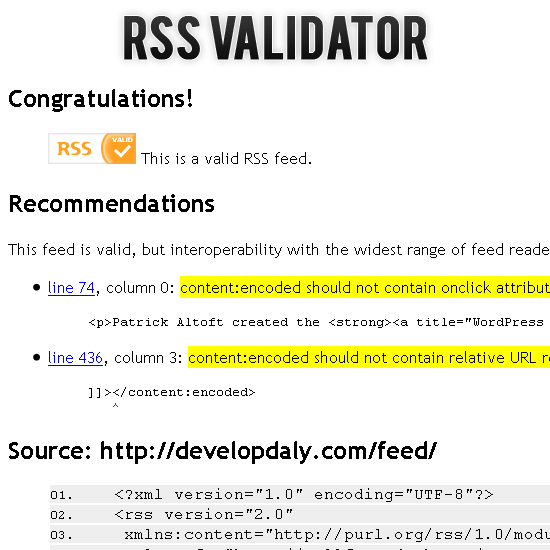 Validate your RSS feed and ensure that other services can interpret it correctly.
Search Status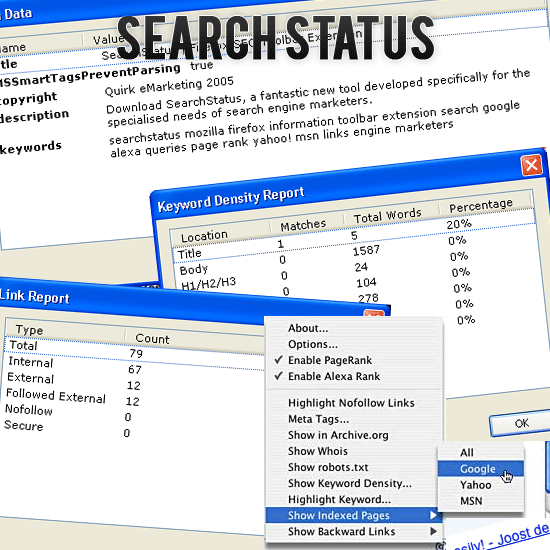 Semantic Data Extraction
An assortment of incredibly useful tools installed as a Firefox plugin.
Semantic Data Extraction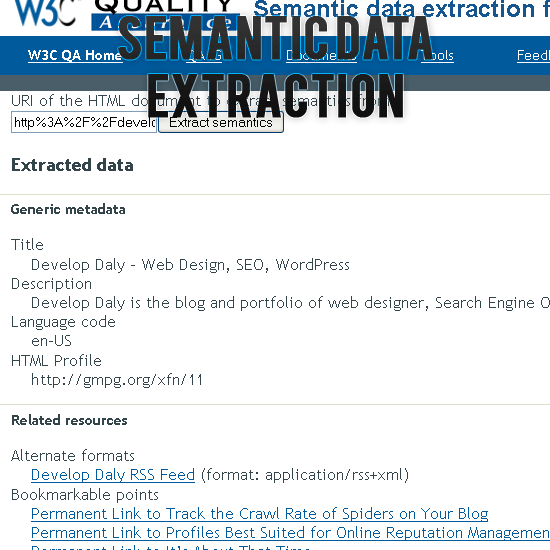 How well do the search engines really know your site?
SEO Book Keyword Research
A few different tools that can help in keyword research
SEO for Firefox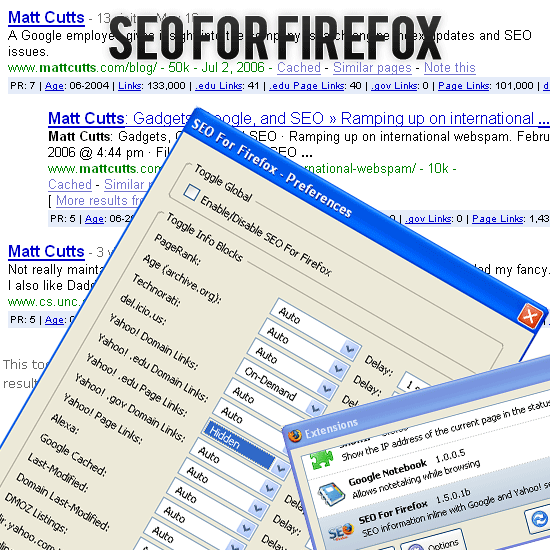 A plugin that reveals all kinds of stats about a page in search results.
SEO Link Analysis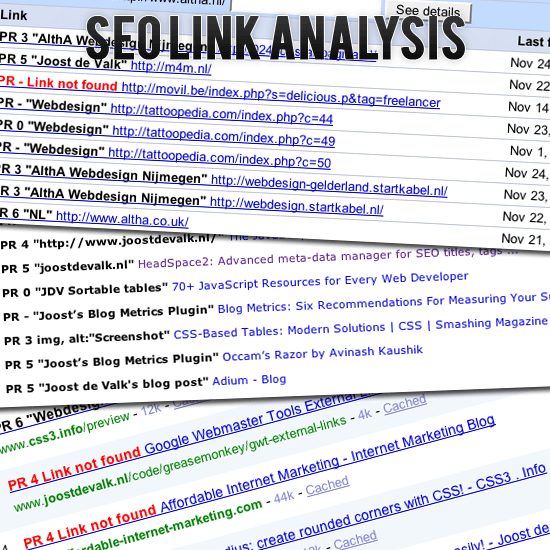 Google, Yahoo!, and MSN allow webmasters access to link data – using this plugin really makes that data come to life.
Site Link Analyzer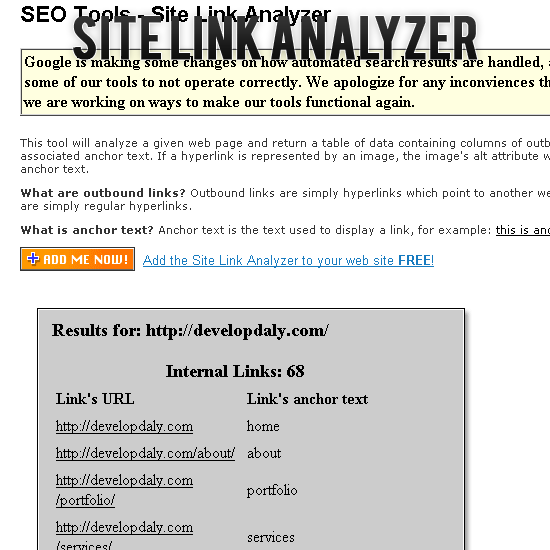 Check your internal and external links' anchor text.
Technorati Reactions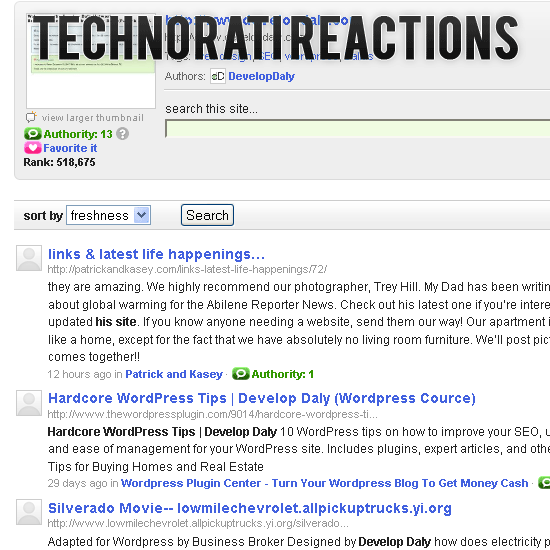 Find your blog and see how many people have "reacted" to it.
Text Analysis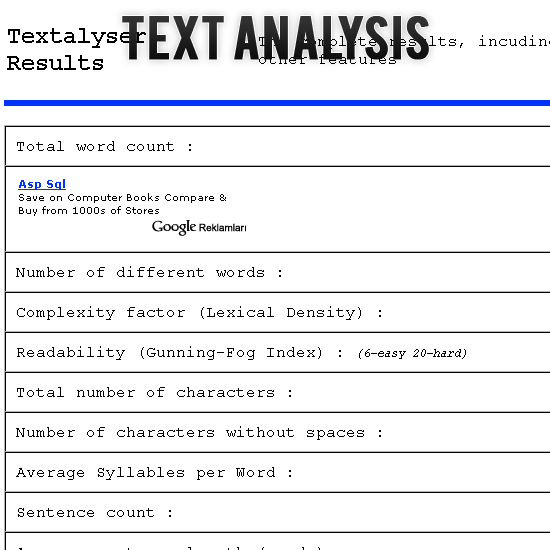 Is your writing style too intelligent for most searchers?
Trifecta Score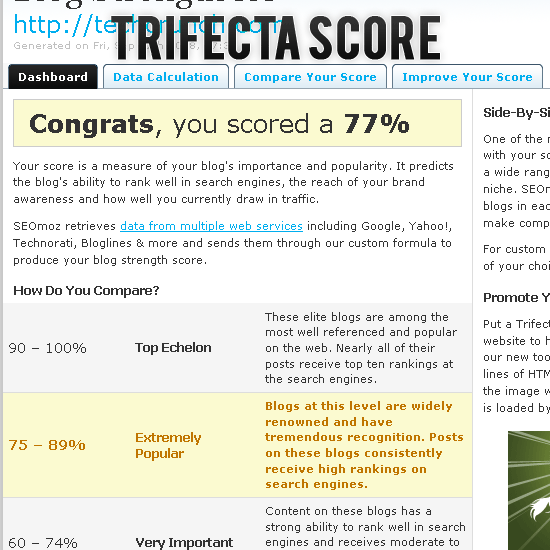 An awesome summary of how well your blog, page, or domain score based on a flurry of factors.