As I wrote last week, I was nearly SEMPO Certified.
The tests are over with and I am now a SEMPO Certified, Dallas SEO. Take a look at the right hand column >>>
As I said in that post last week I'd write an in depth post on SEO tips. Here's only one of many more to come…
SEO Tip: Keyword Research
Keyword Research is crucial, or rather, the usage of keywords correctly is crucial.
When writing content for your site, optimize your content for single pages. Its easy to work with the mindset that you're using good keywords throughout your site and you should be ok with just that, however, think about how PageRank works. PAGErank is much more concerned with the content of the page than it is with the site as a whole (not that your whole site is negligent to your PageRank though).
For example, your small business is a web design firm that wants to rank well for terms like, "web design dallas", "dallas seo", etc. When constructing your site content, use those keywords more on specific pages, rather than throwing a couple 'here and there' throughout your site. Certainly use the keywords on other pages, but remember that you're optimizing specific pages for SERP listings.
SEO Tip: Siloing or Theming
SEO Siloing or Theming is the idea of building your site in such a way that content is easily categorized by search engines. I'm using this tactic on this blog, though I plan to extend its usage further in the future.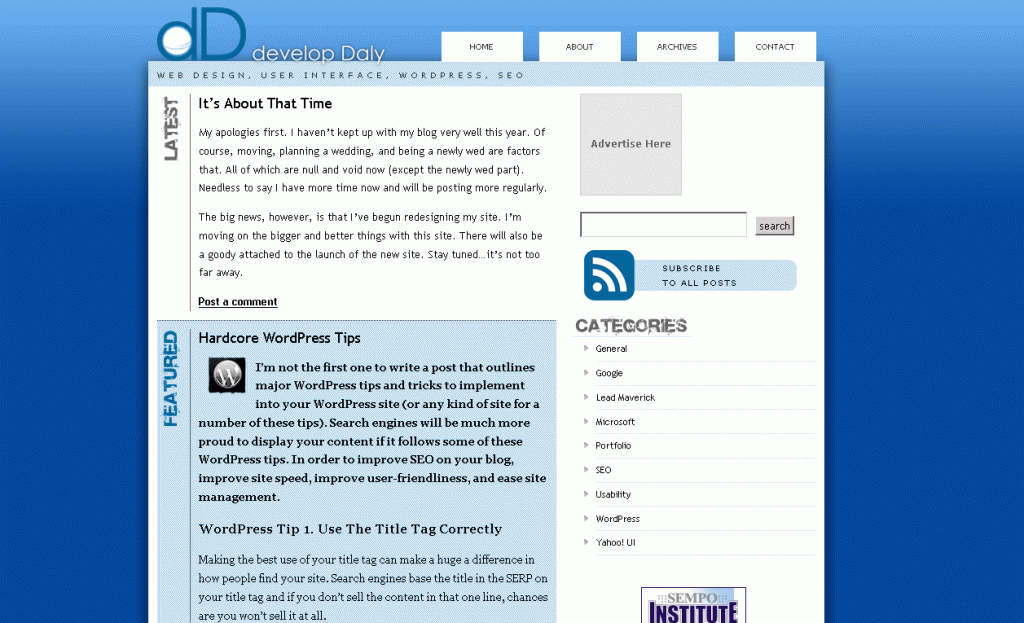 Figure 1: PageRank Flow Due to Siloing/Theming
Figure 1 shows how theming might work. Let's use an example to better understand:
Say your home page has a PageRank of 4, higher than the rest of the pages on your site. The link juice that your home page can send to other pages is the greatest you have. Using the PR of your home page to distribute PR amongst your other pages can aid in getting your lower level pages into the SERPs. So, your home page is TIER 1. TIER 2 is used for categories (product categories, blog categories, etc.). TIER 3 is your specific content (products, blog posts, etc.). You may have a couple different levels of categories, so your TIER 2 may actually turn into TIER 2 & 3, pushing your products to 4.
Notice in Figure 1, also, how the pages are linked together. The home page is accessible from every page of the site, as it should be because it is the most important page. The category level pages are only linked to the home page and the product pages, but NOT to each other. Why? Your categories are very specific buckets of content that should only be related to other like content. The same is true for your product pages. A practical way to link to other "product level pages" is to link to related products/posts. Find a useful WordPress plugin for similar posts.
Remember here that the idea is to categorize your site's content so that the link juice flows between related content. Be careful when implementing this kind of structure, though. You could easily, accidentally block access to pages or the long tail of your links may be lost by spiders and they end up never getting to your product pages.
SEO Tip: Strict Guidelines
Don't we always want to know exactly how to do things? SEO surely isn't an industry of "sure-fire" methods to accomplish goals, but there are some things you should always pay attention to.
Keyword Frequency: Keep your keyword frequency below somewhere around 2.5% for each page.
If you were to repeat "Dallas SEO" 100 hundred times on a page and submit it to Google they would immediately recognize it was spam. So, keeping your keyword frequency to a low level assures search engines that your content isn't purely for ranking in SERPs.
Outbound Links: All links pass link juice, so some people believe that linking out to other sites passes your link juice to them where you could have exploited it for yourself. Its true that you are passing some link value to the external site, however, Google recognizes that worthwhile sites actually DO link out to others and it proves them to be an authority themselves. When you link to pages with similar content you're affirming spiders that content on your page is legitimate, and you're willing to share knowledge with your visitors. Somewhere around 5 outbound links per page is good.
Word Count: Amongst the text in your navigation, footer, etc. your body copy should prevail as the "meat" of the page. However, don't throw a million words on the page to accomplish this. On the other hand, don't be so lean as to not give the content it's due credibility. Write body copy that exceeds 500 words, enough that search engines will pick up on real story inside your words.
Dallas SEO
I'm excited to be part of the Dallas SEO community now. Of course, I have been, but maybe I've got a bit more show for it now. If anyone would like SEO tips or advice, let me hear from you. I'd love to help you out. In addition to being SEMPO certified now, I'm also a member a DFWSEM through Lead Maverick. It's pretty cool that DFWSEM enables the Dallas SEO community to thrive.