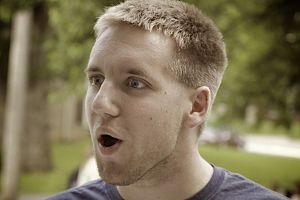 I generally spend most of my time consulting and designing custom sites, but not everyone needs that service. For the rest, a decent design conversion fits the bill.
There's plenty of PSD to WP conversion companies out there, but none that tailor to child themes, specifically. So I'm giving this a test run.
The first five requests I get will be $300. Send the tweets out and let your friends know about this deal because it won't last long.

What you get:
A custom Hybrid child theme
One home page and one interior page
W3C Valid XHTML 1.0 Strict/CSS
IE 7+, Firefox, Safari, Chrome compatibility
SEO Code, Load Speed Optimization
In addition, I'll be turning the designs around in one day each. Meaning, you're likely to get your site the next day and, at most, five days later.